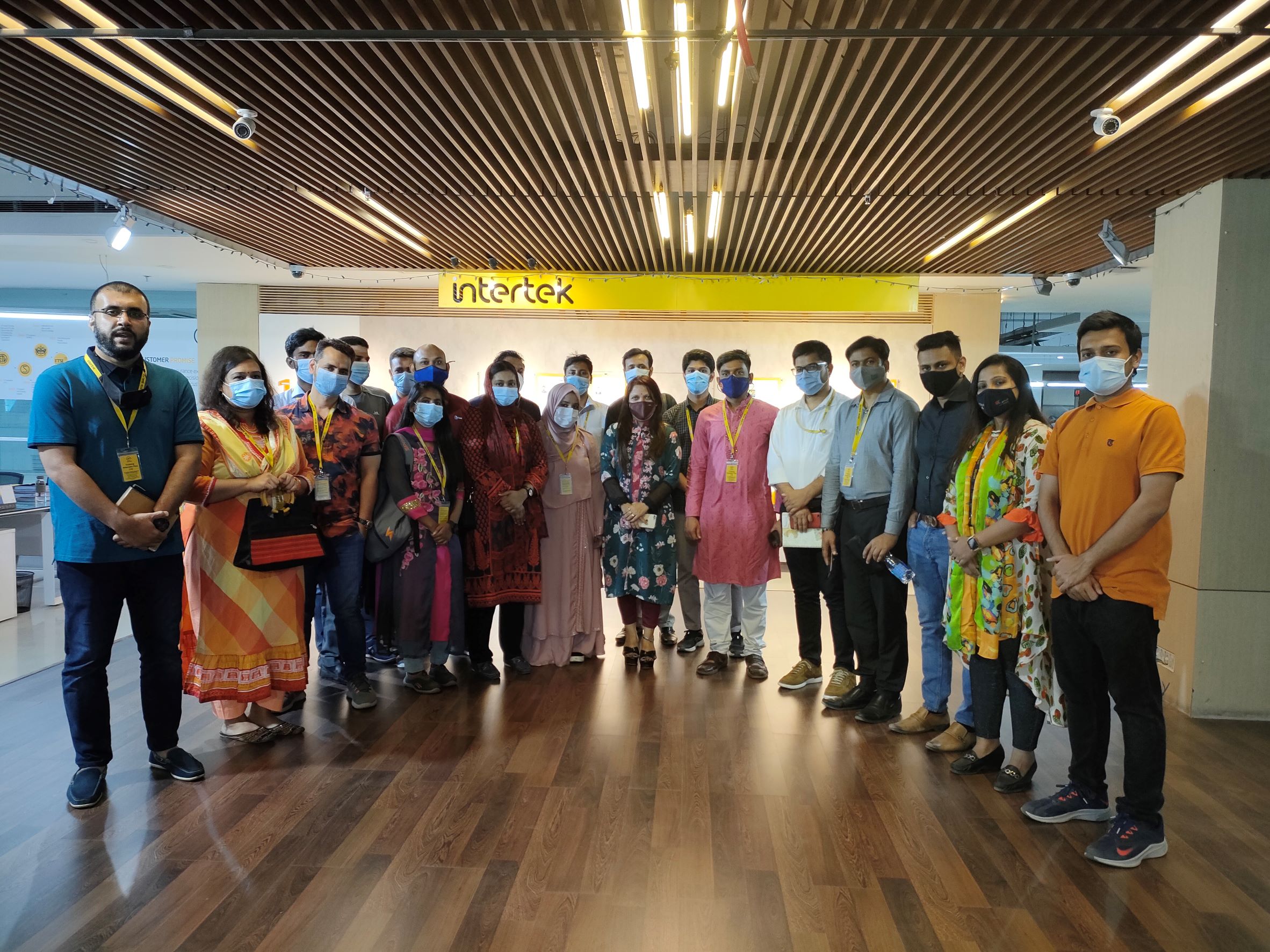 Executive Development Center (EDC), East West University (EWU) arranged a practical session for the students enrolled in the course, LF809: Testing of Footwear Materials at Intertek Bangladesh, Tejgaon I/A, Dhaka, Bangladesh on Friday, March 11, 2022 for batch 1 and Friday, March 18, 2022 for batch 2 & batch 3 under Tranche 3.
EDC arranged the practical session with the collaboration of Intertek Bangladesh.
The purpose of this practical sessions is for gathering knowledge and it would help to increase the interest of the students in testing of footwear materials as well as the practical aspects of quality control.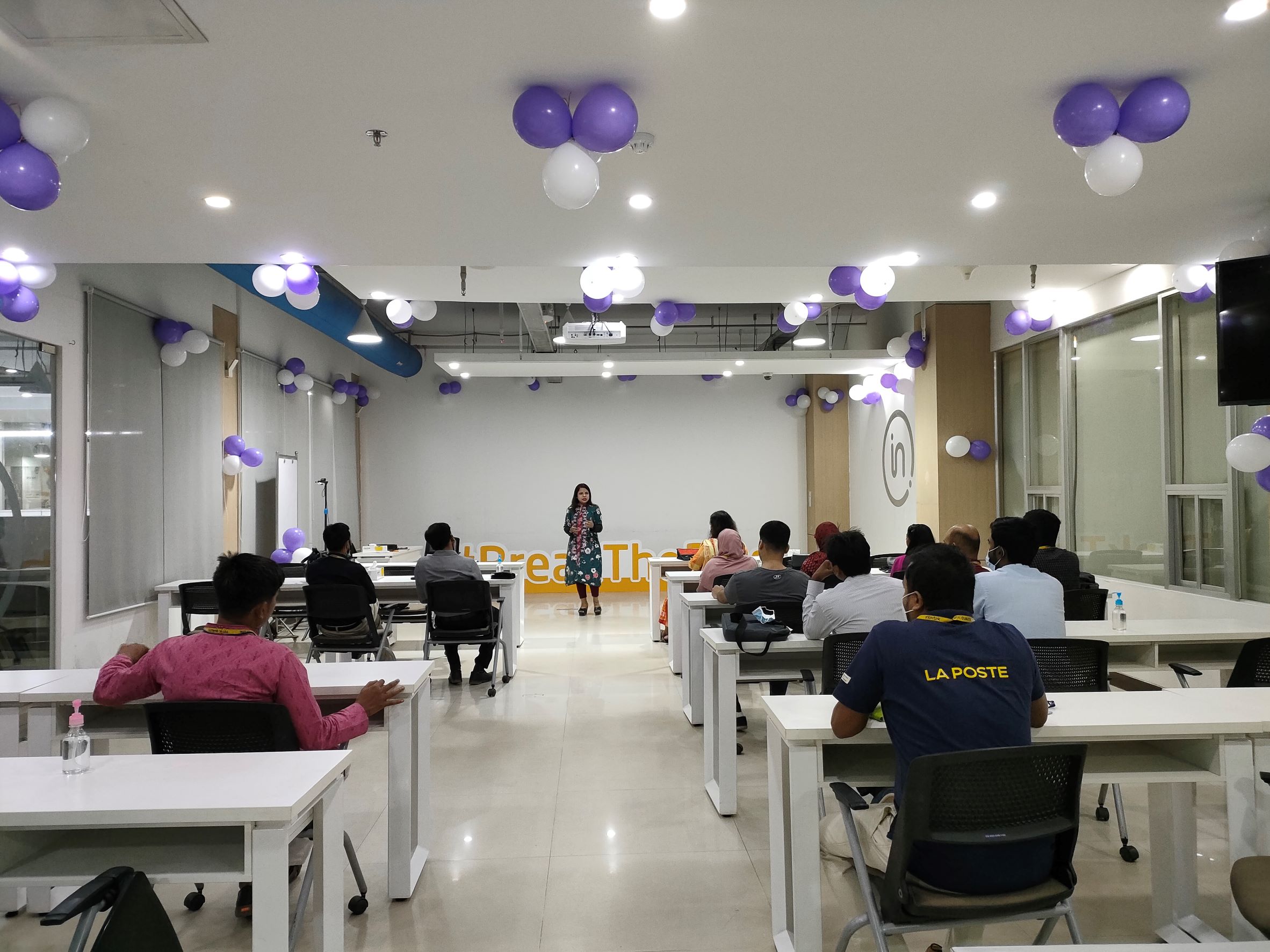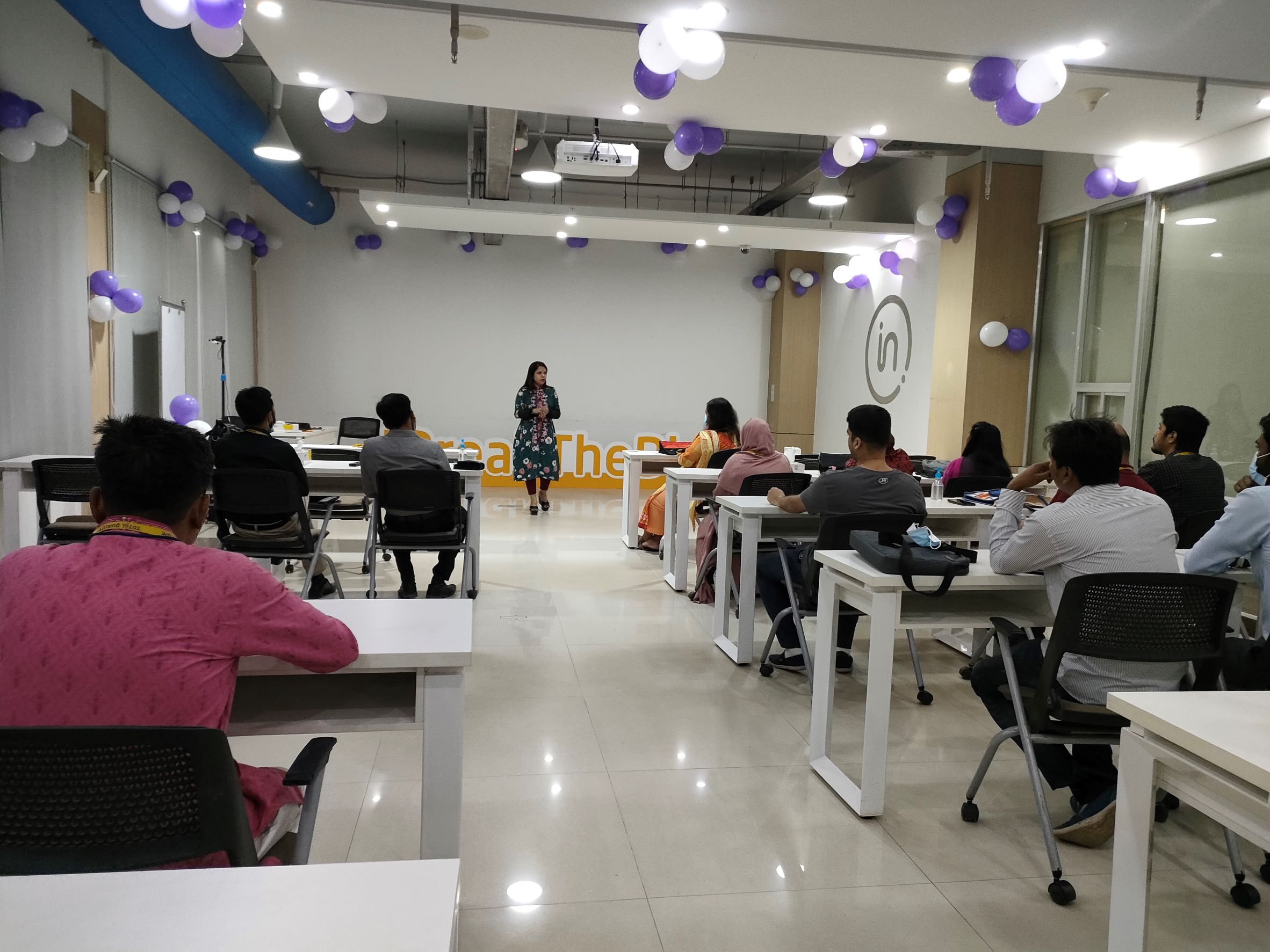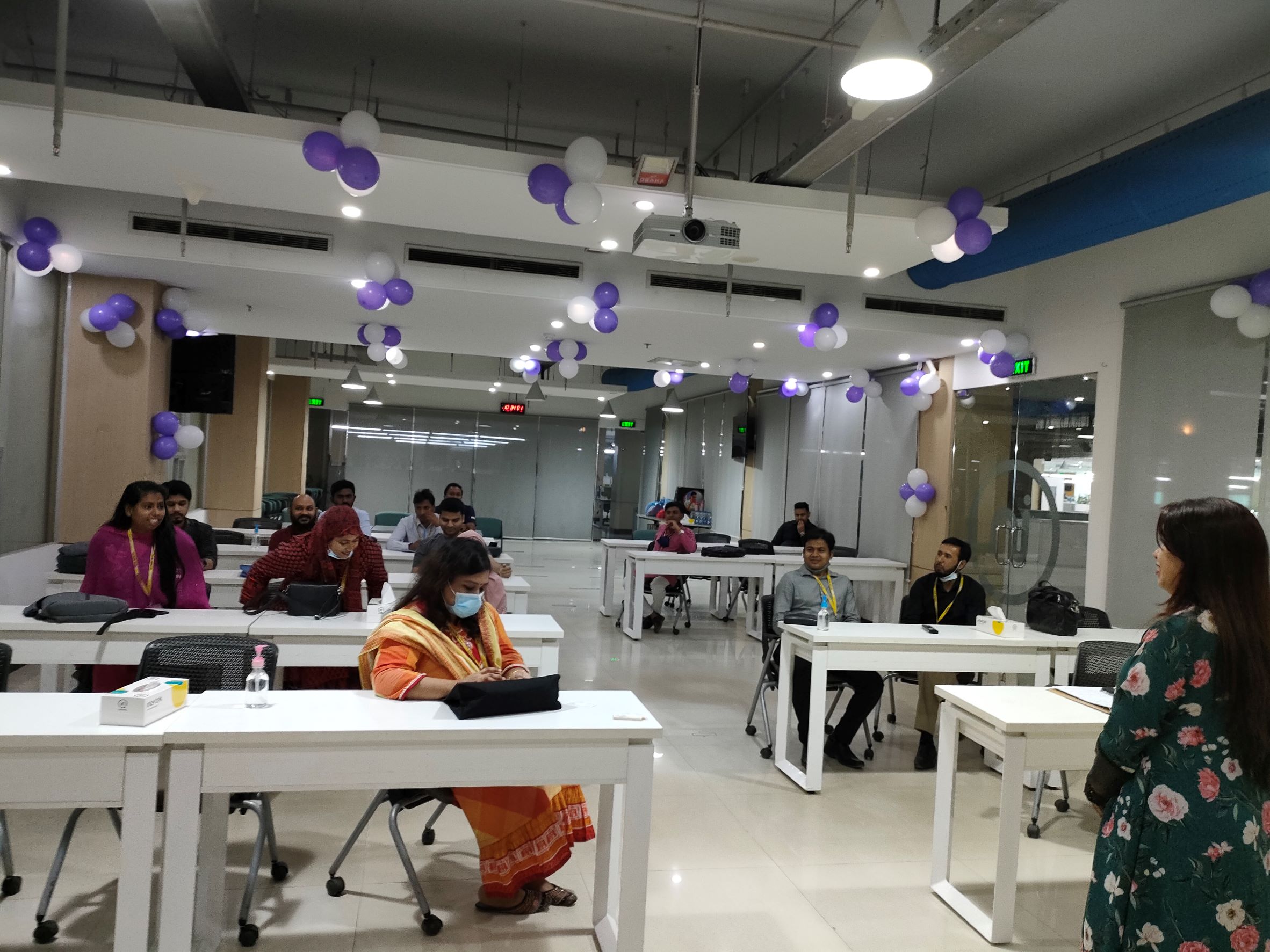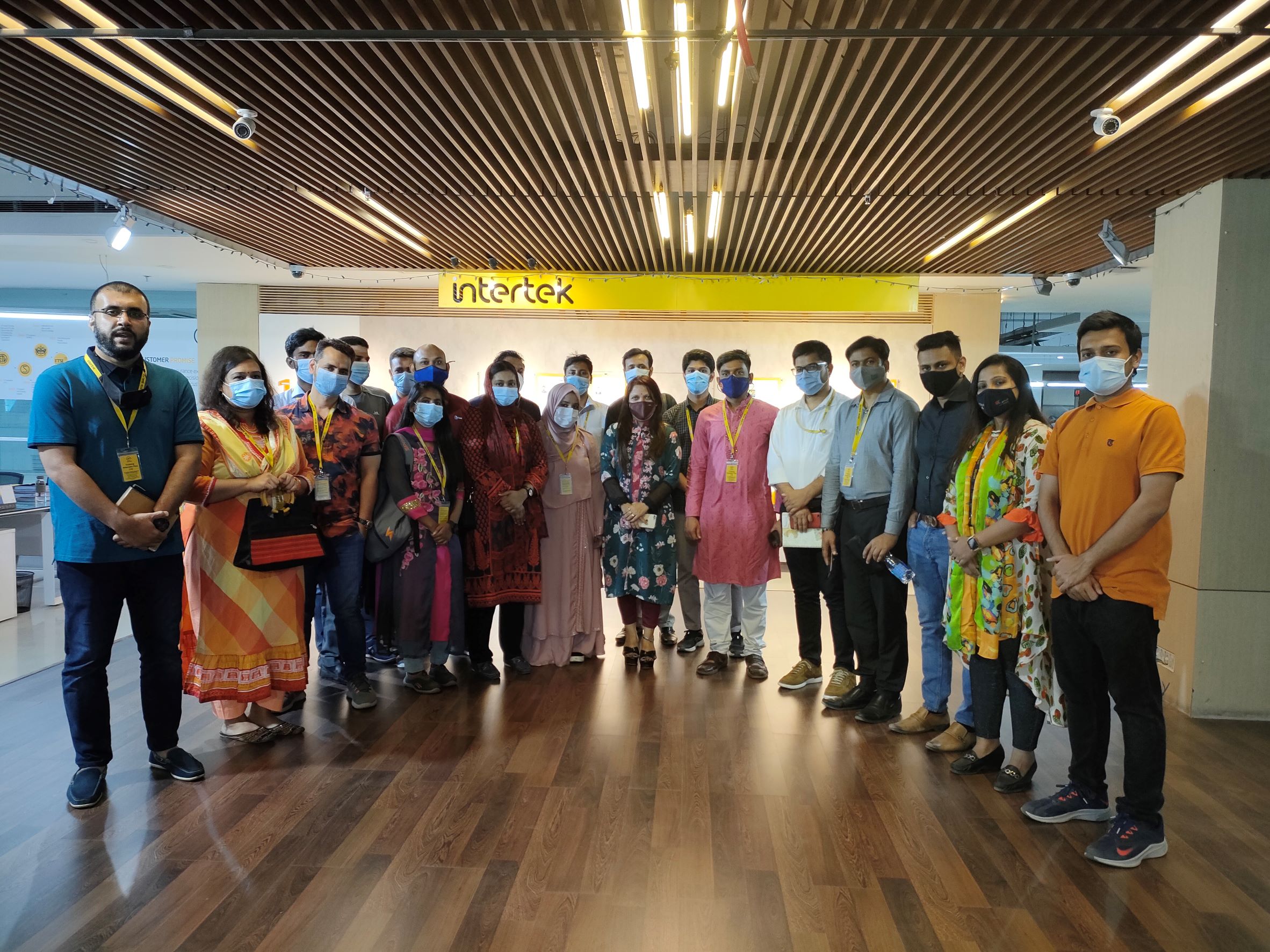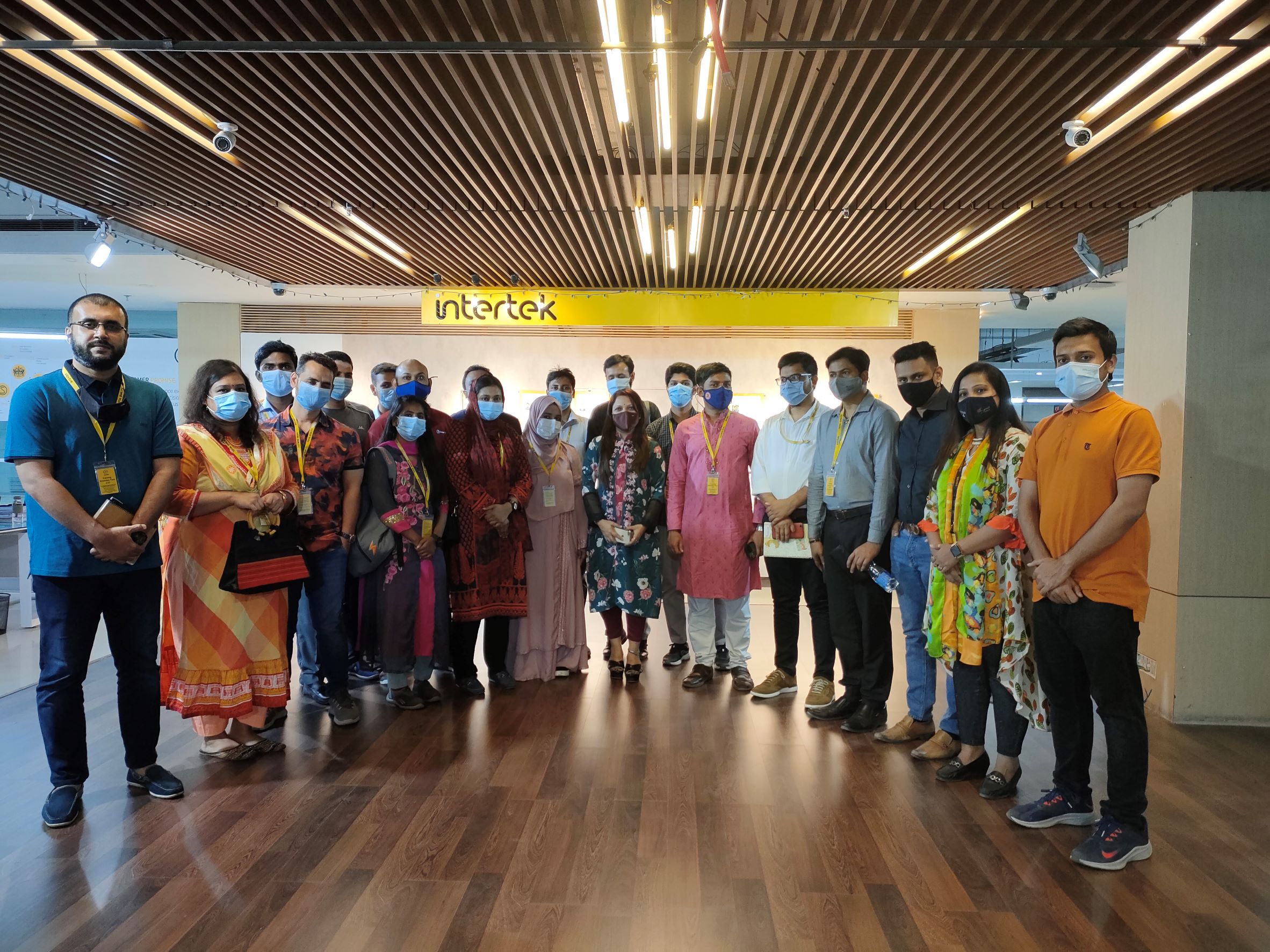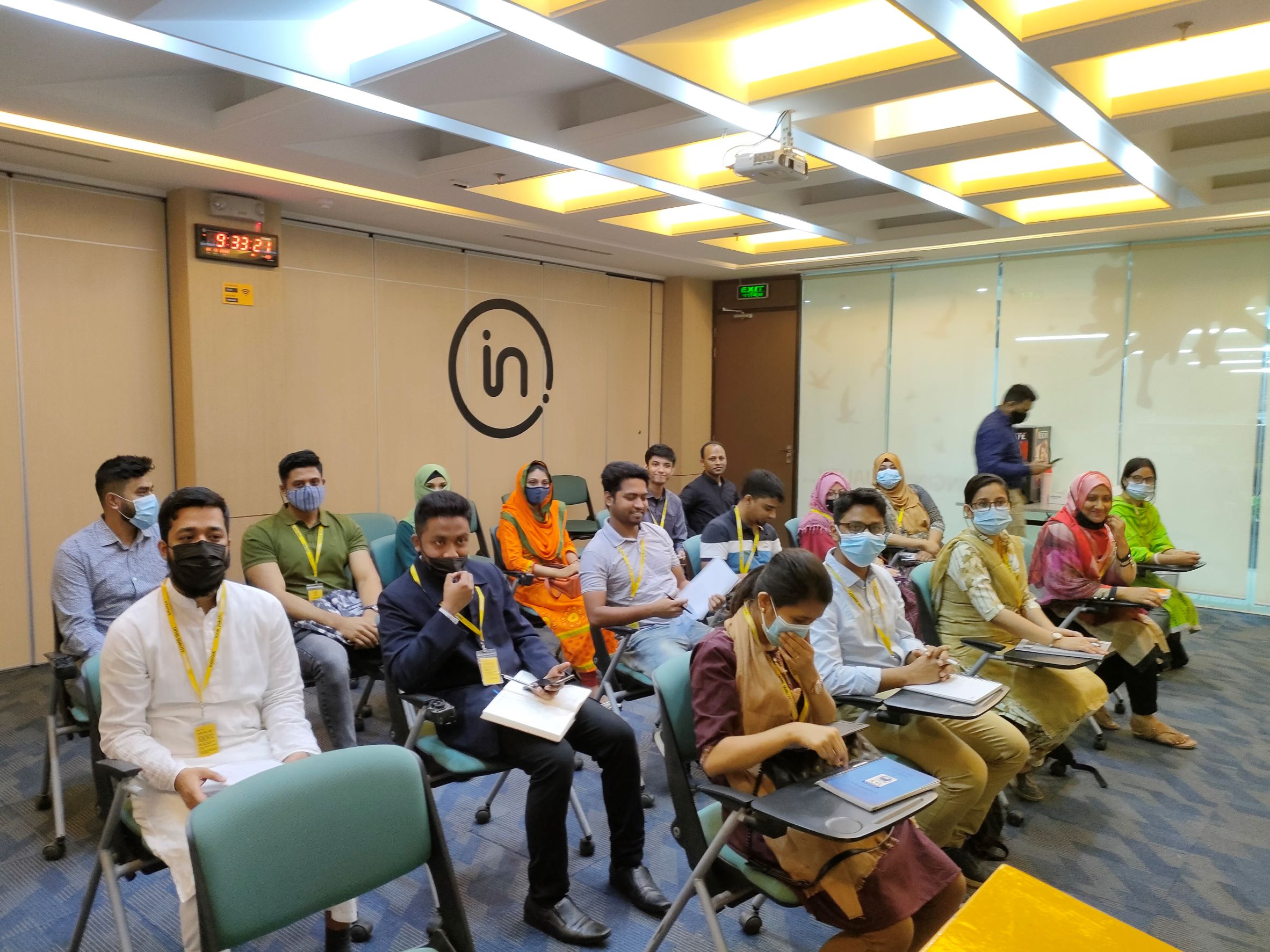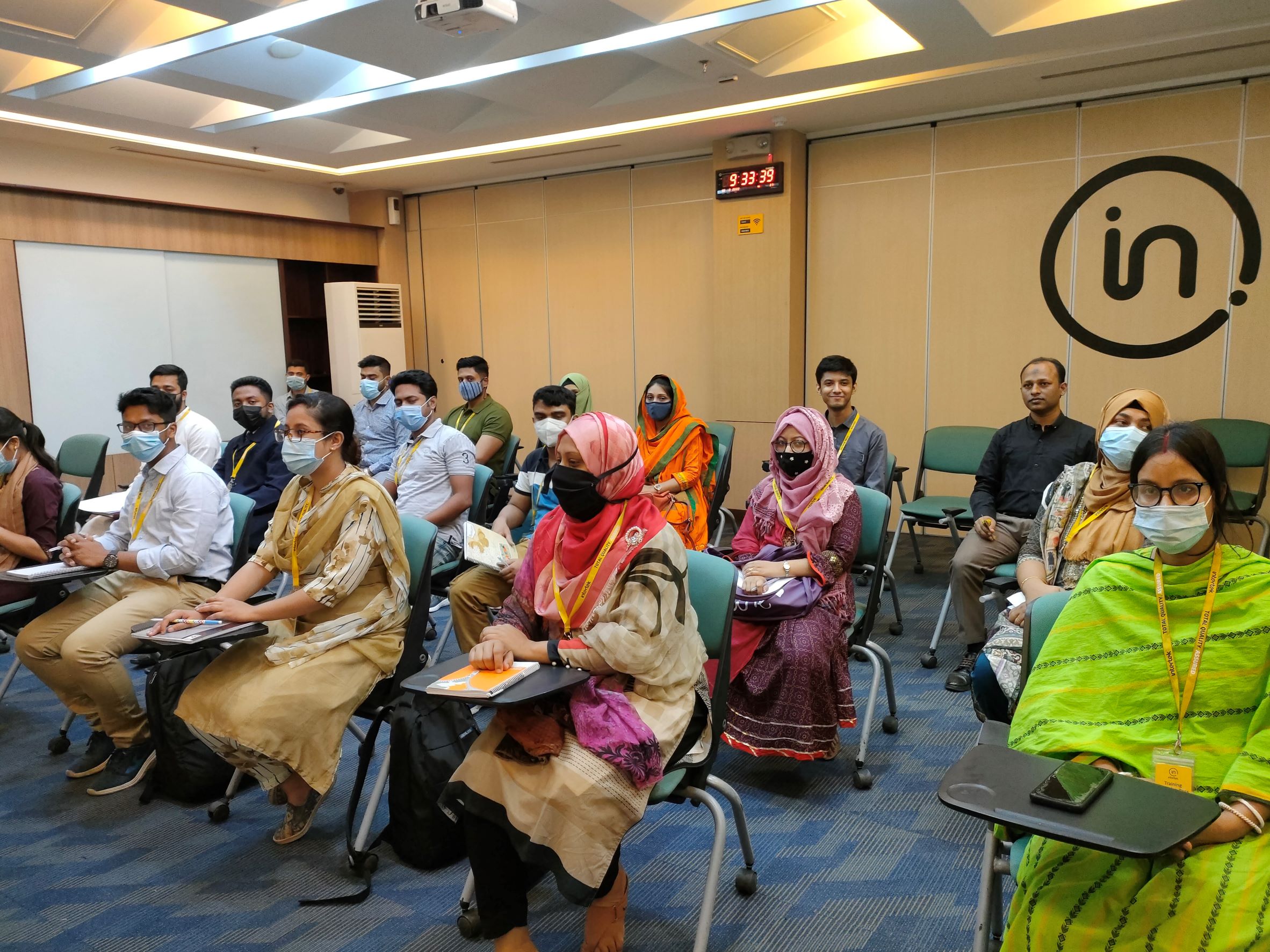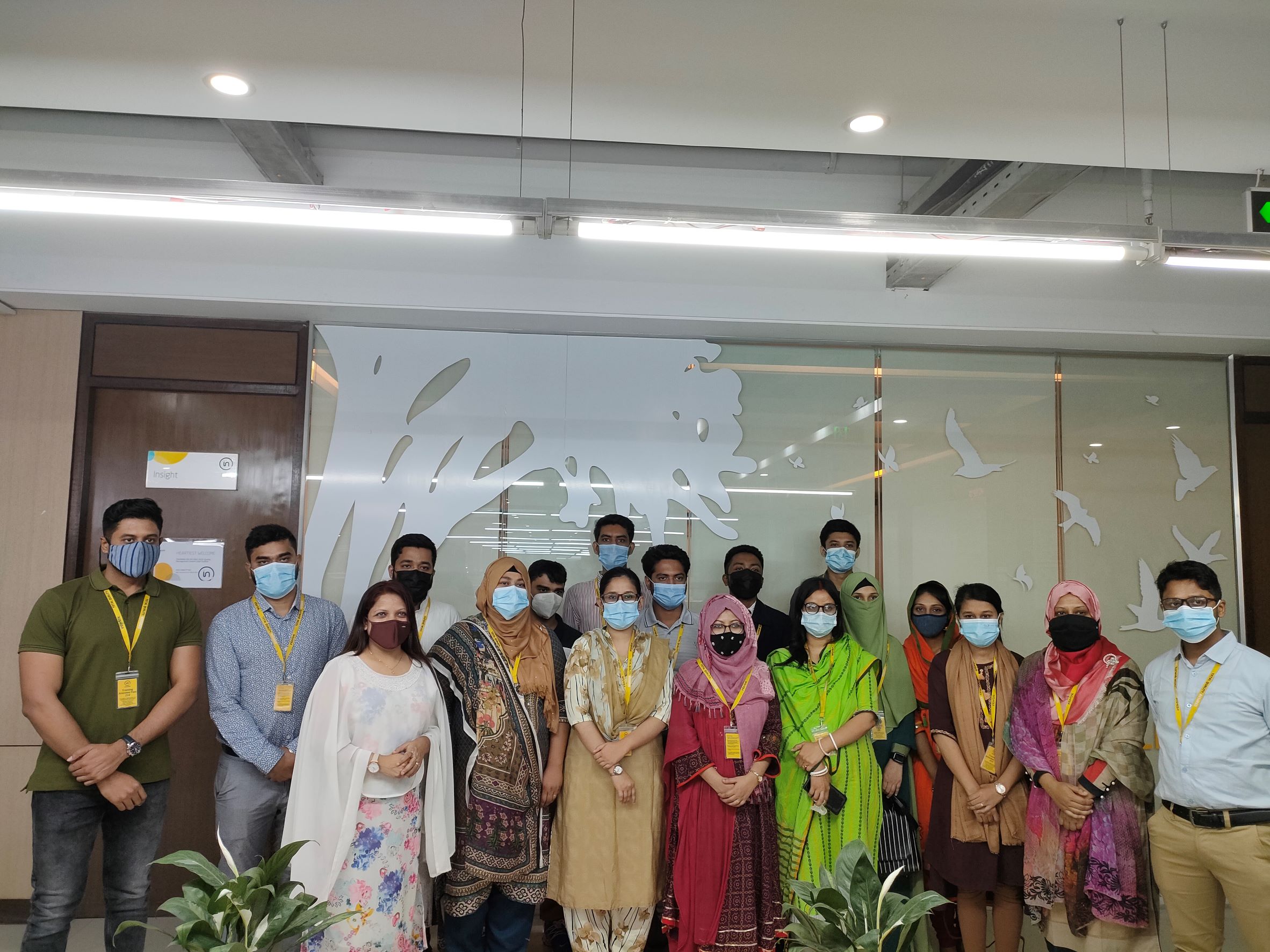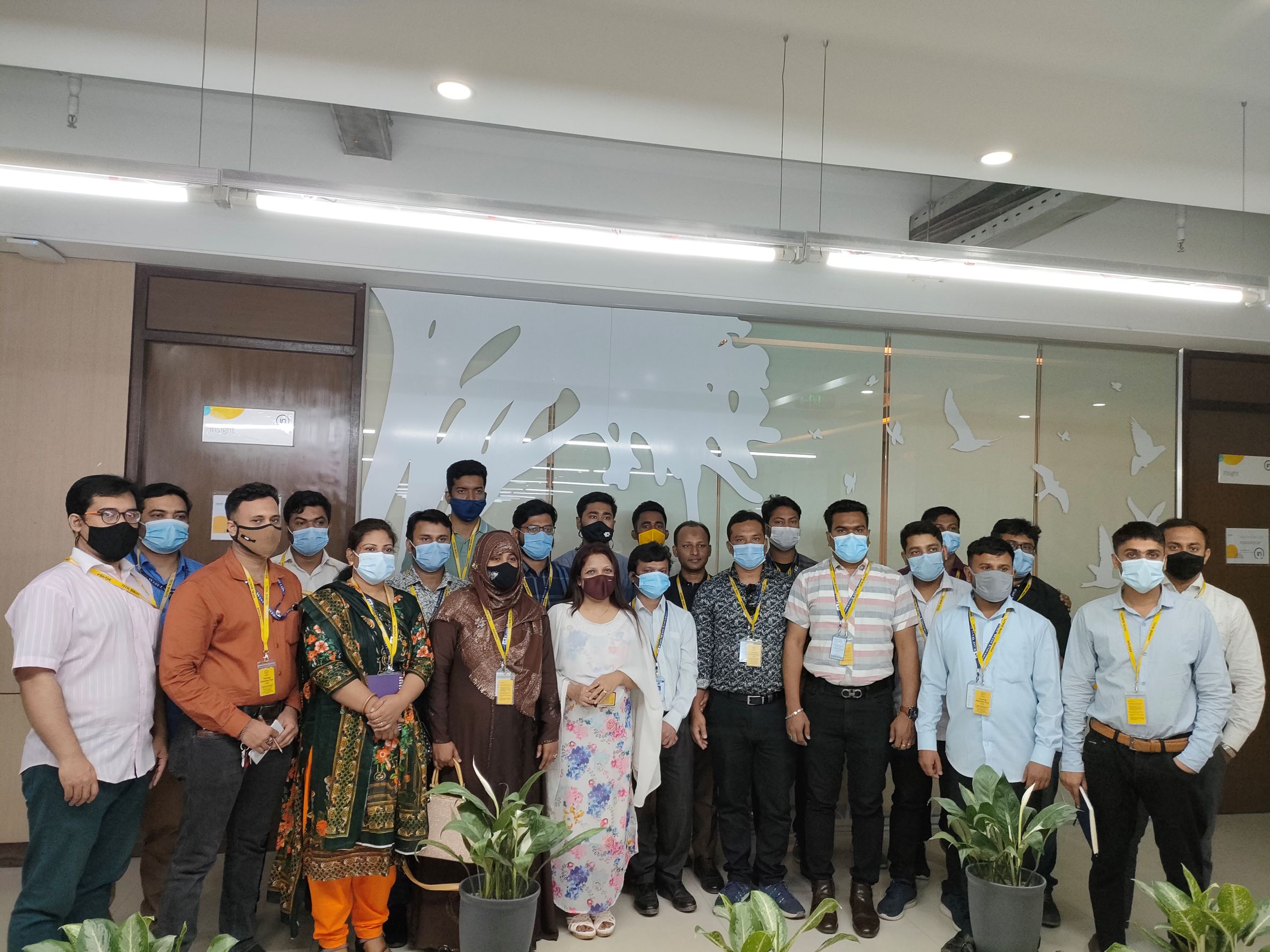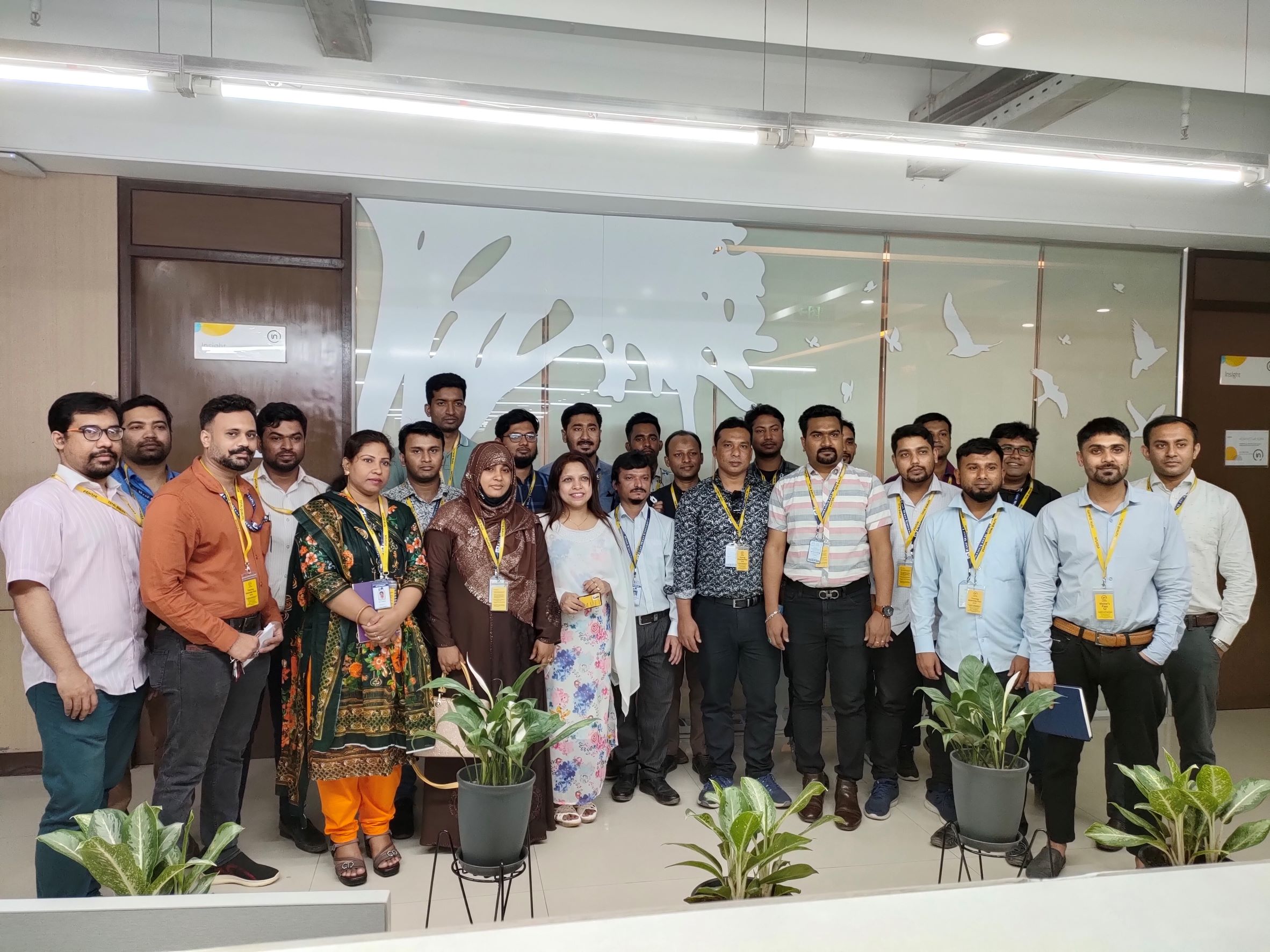 Read more